As we'll know, carbon taxes were once the key to the growth of demand for clean hydrogen energy. But in the long run, due to the low cost of carbon taxes and free quotas, its influence has weakened. Instead, countries and companies have set net-zero emissions targets, which will be a stronger driver of hydrogen demand by 2022.
As the most effective means of decarbonization, hydrogen energy has the properties of both raw material and fuel. It's expected to be useful in four major fields. Such as transportation, industry, construction, and electricity.
Currently, there are four main ways of PEM hydrogen production:
1)hydrogen from fossil fuels.
2)hydrogen from industrial by-products.
3)hydrogen from electrolytic water.
4)hydrogen from biomass.
Since 2022, electrolytic water hydrogen production equipment has achieved significant breakthroughs in both the market and technical end. Especially PEM hydrogen production, which can match the volatility of renewable energy generation due to its advantage of fast start/stop. It has developed particularly rapidly and has driven the whole related core component companies upward.
GENERAL CLAD is a specialized supplier of titanium fiber. As one of the core components of PEM electrolyzer, titanium felt is a kind of titanium fiber sintered felt, it has a high void ratio and gradient structure of pore size.
The process is that the titanium wire is made into micron-level fibers through a special process firstly. Then make a porous material by laying and sintering with titanium fibers. The unique three-dimensional network of fibers and a fully connected-pore structure will give it a series of special functions. In PEM hydrogen production applications and 60°C-porosity atmospheric pressure, the titanium felt has the best advantages in electrolytic performance, pore size, and permeability.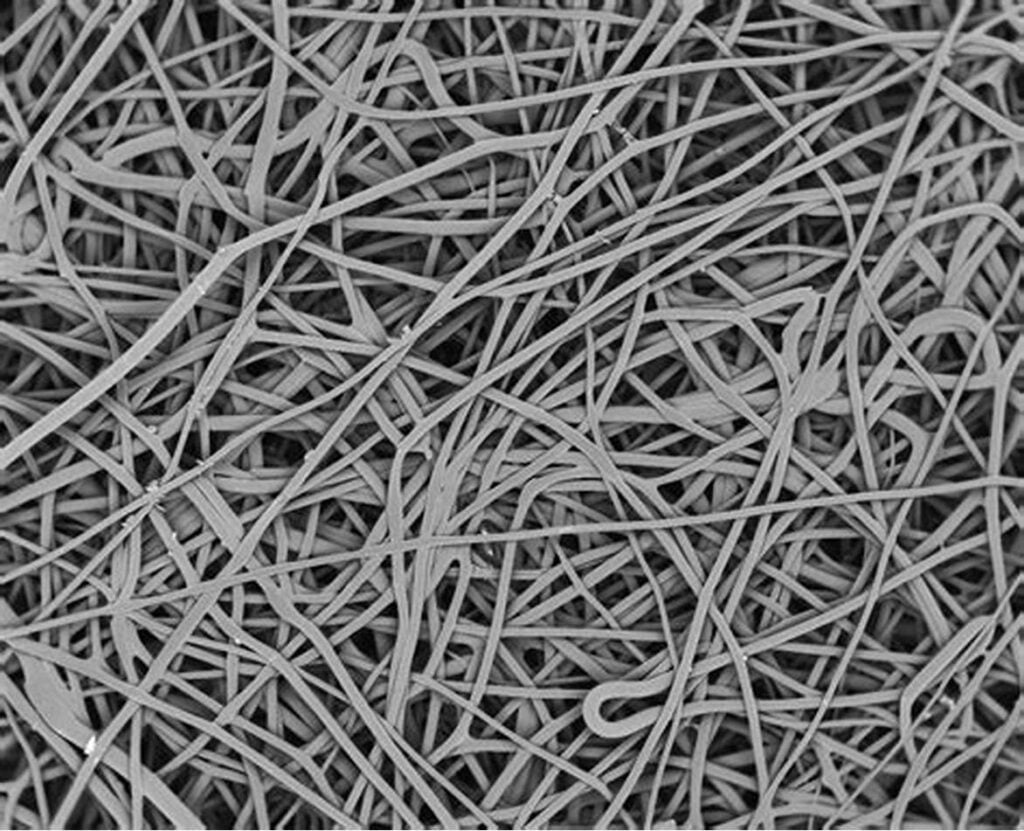 At present, there are few GDL manufacturers in the world. Because of the limitation of technology and cost before, it is difficult to form mass production. As the world's largest supplier of carbon fiber products, Japan Toray Co., Ltd. began with the production of carbon fiber products in 1971. Other well-known manufacturers include Avcard (USA), SGL (Germany), and others. Therefore, GENERAL CLAD still has a good prospect in the industry with its own advantages.